Children's Book Prize 2021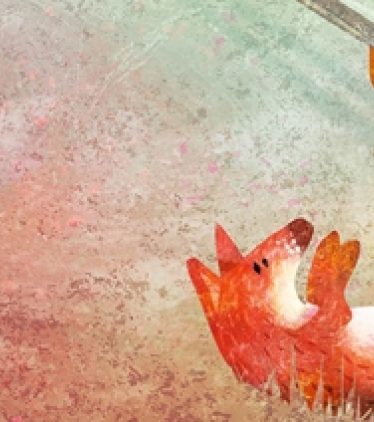 The 5th Stratford Literary Festival/Salariya Books Children's Picture Book Prize 2021 for unpublished children's authors and/or illustrators.
First prize £1000!
JUST ANNOUNCED! Our 2021 Winner
Elizabeth Parmenter
The Birthday Box
Lizzie, who lives in St Austell, has written a beautiful rhyming story about the fun a child has with the cardboard box that came with a present from grandma. The judges thought is fulfilled all the criteria of a children's picture book and celebrated the power of a child's imagination. Huge congratulations!
Our shortlist:
Isabel and Lizzie Frazer
Emily Jones
Sarah Jane Kinahan
Sue Meikle
Steve Rogers
Joseph Witchall and MunLai Woodward
Tessa Yates
The 2021 Longlist:
Sarah Dollar
Isabel and Lizzie Frazer
Jo Hellerman
Tatty Hennessy
Emily Jones
Sarah Jane Kinahan
Elizabeth Parmenter
Katie Penman
Tom Lancaster
Sue Meikle
Steve Rogers
Felicity Timmon
Daisy Winter
Joseph Witchall and MunLai Woodward
Tessa Yates
Due to the large number of entries, we will not be able to contact everyone individually. If you're name is not included, we regret your submission was not successful but thank you very much for entering.

The Entry Criteria:
Entries are welcomed from unpublished and unrepresented authors, illustrators or author/illustrator teams who have a wonderful story to tell that is suitable as a picture book for children aged 0-5.
We're looking for complete and original stories that will charm and engage young children and help to build a love of reading they will keep for life.
The Competition:
First prize of £1000
Open to previously unpublished and unrepresented authors and/or illustrators
Salariya Books imprint, Scribblers, has an option to publish the winning story
The Prize includes career advice from a leading children's book agent and publicity through the Stratford Literary Festival
Deadline 31st January 2021

Our 2021 Judging Panel:
David Salariya, Founder and MD of The Salariya Book Company
Annie Ashworth, Director of the Stratford Literary Festival
Smriti Prasadam-Halls, internationally best-selling children's author
Jodie Hodges of United Agents, leading literary agent for children's books
Jane Churchill, children's literary events programmer
Tamsin Rosewell, independent bookseller at Kenilworth Books

Please read the How To Enter criteria carefully before submitting your entry. Submissions that do not comply fully will not be considered. Please note entrants must not have agent representation.
Questions about entry criteria can be emailed here.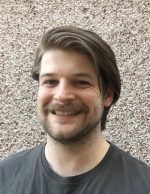 2020 joint winner - Kael Tudor for "One Goose, Two Moose"
Read an interview with Kael Tudor here.
Runners-Up:
Adelaide Leeder - The Hole Thing
Jacqueline Waller - Bare Bernard
Shortlisted:
Philippa Corcutt and Rachael Corcutt - Tim The Toucan
Joanna Ghosh - The Rock Giant
Rob Lockton - There's a Gremlin in My Wardrobe
Phil Sheppard - The Worm Book
PREVIOUS WINNERS
Our 2019 winner, Manlu Tu, a graduate of the Anglia Ruskin Cambridge School of Art, will have her book, Look Daddy Look, a charming story about a forgetful hedgehog, published by Scribblers, an imprint of The Salariya Book Compnay Ltd, published in May 2020.
Our 2017 winner, Camille Whitcher, a graduate of the Cambridge School of Arts Illustration MA, had her book Luna and The Moon Rabbit, a magical story based on a Far Eastern folk legend, published by Scribblers in 2018.
We did not offer the prize in 2018.