Covid and Culture: How Will the Arts Survive?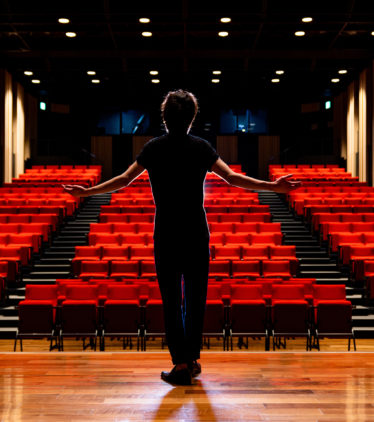 Available to view FREE until 29th November

Covid has had a seismic impact on culture in the UK. How can the performing arts and cultural events survive the restrictions it has imposed, and what impact will this have on the army of freelancers - both performers and production professionals - who now find themselves out of work? In an event shared with Cambridge Literary Festival, a panel of leading figures in the arts world - actress Juliet Stevenson, director Richard Eyre and composer Shirley J Thompson - consider what shape the future may take, how this is impacting on young people seeking careers in the arts in the UK, and what this cultural desert will mean for a sector that - either through TV box sets, theatre live or choirs on line - has supported us all through lockdown?

Speaker Biographies

Juliet Stevenson CBE is an award-winning actor of film, TV and theatre including the RSC in Stratford.

Sir Richard Eyre CBE is Director of the National Theatre and has directed plays, opera and theatre in the UK and on Broadway, and director of films including Notes on a Scandal and The Children Act.

Shirley J Thompson OBE is a composer, conductor and violinist, and included in Britain's 100 Most Influential Black People.

Chaired by broadcaster and writer Julia Wheeler.