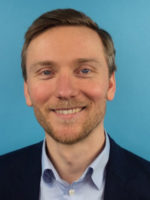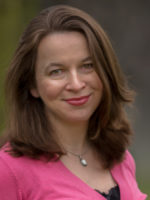 Rachel Clarke and Torsten Bell
Brave New (Post Covid) World?
The world has shared the experience of a global pandemic and barely anyone's life has remained untouched. As we adjust to what may be a new normal for the foreseeable future and recalibrate how we perceive our lives, we ask what impact Covid has on our psyche, the world economy and our future. Rachel Clarke, a former journalist is a palliative care doctor and the author of Dear Life and Breathtaking: the UK's Human Story of Covid. Torsten Bell is Chief Executive of the Resolution Foundation with a background in economic policy. He was Director of Policy for the Labour Party and worked as a member of the Council of Economic Advisers during the financial crisis.