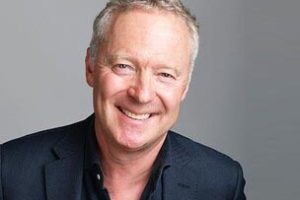 Rory Bremner - In Conversation with...
The award winning actor, writer and tv presenter on his career and the secrets behind his famous impressions
Rory Bremner is widely regarded as Britain's top satirical impressionist and had provided definitive impersonations of PMs and presidents from Major to Mandela and Bush to Trump. As himself, he's been presenter, writer, quiz show host, actor, translator and even (briefly) ballroom dancer. In a TV career spanning 30 years, he's won numerous awards, including three BAFTAs for his Channel 4 satire series Bremner Bird and Fortune. Join him for conversation about how he researches his 'victims' and how Trump is a gift.