Season pass
For just £30, you can access almost all of our online Spring Festival events until 21st May. Events covered by the Season Pass are listed here. The Season Pass does not include workshops, quizzes and family events. It includes VAT and is subject to a booking fee.
Purchase a Season Pass here: https://www.ticketsource.co.uk...
Once you have purchased the Season Pass, you will be receive a confirmation email from Ticketsource with an access code to use to access the events covered by the pass. The pass is valid until 21st May.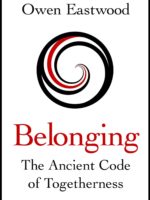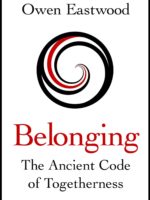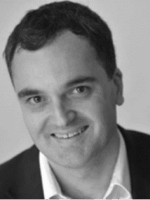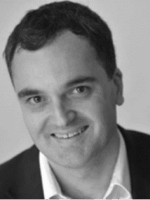 Owen Eastwood - Belonging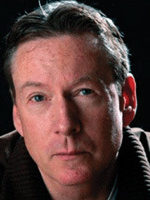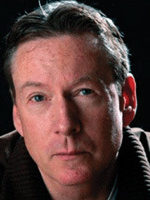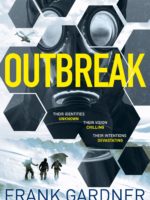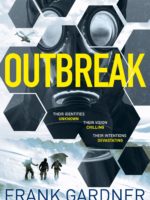 Frank Gardner - Outbreak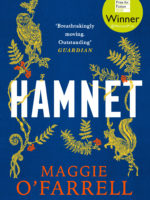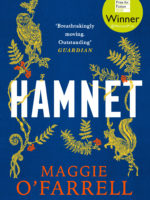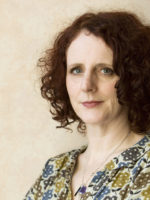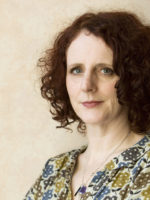 Maggie O'Farrell - Hamnet comes Home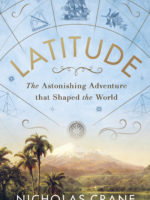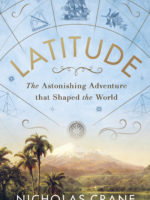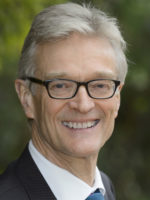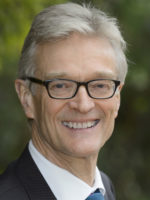 Nicholas Crane - Latitude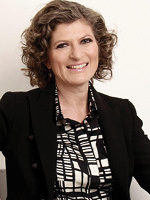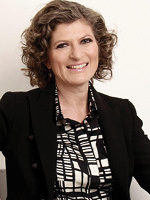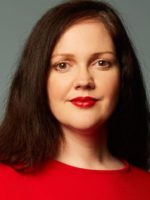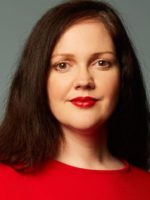 Mary Ann Sieghart & Annabelle Williams - Women and Work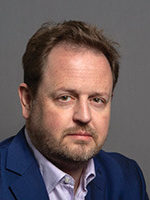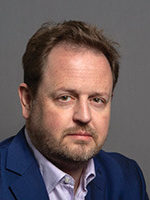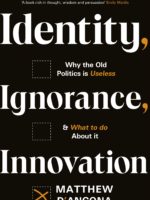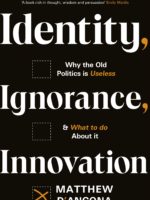 Matthew d'Ancona - Identity, Ignorance, Innovation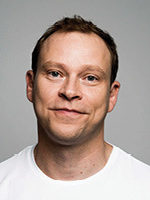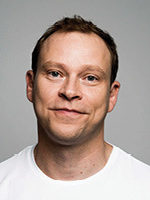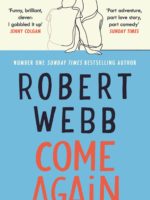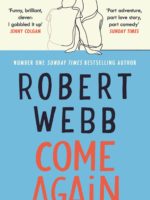 Robert Webb - Come Again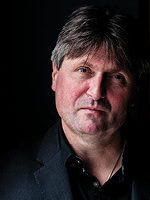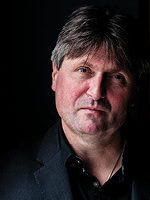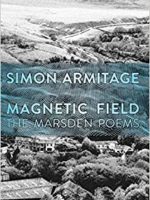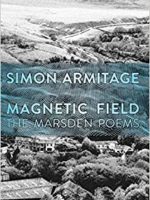 Simon Armitage - Magnetic Field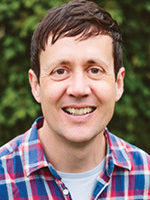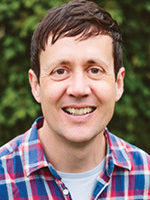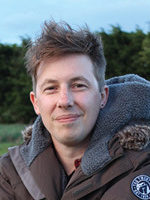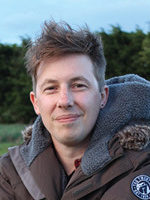 Patrick Barkham & Matt Gaw - Writing the Natural World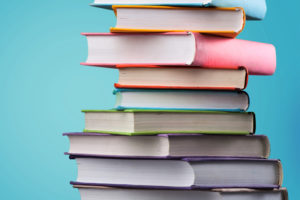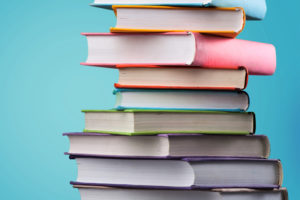 The Best of Spring Debut Fiction from Quercus/Riverrun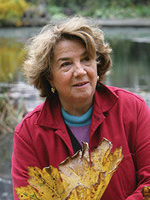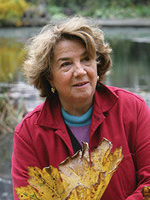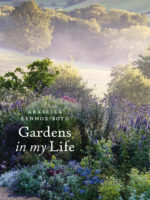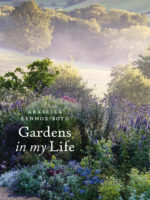 Arabella Lennox Boyd - Gardens in My Life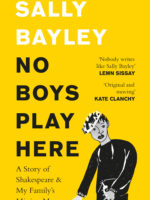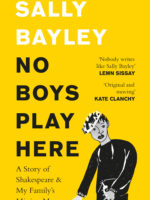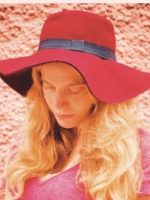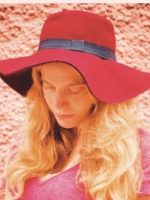 Sally Bayley - No Boys Play Here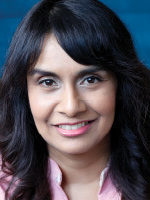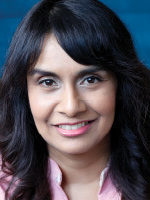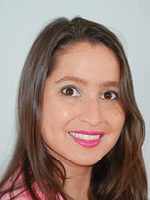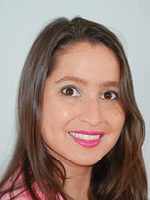 Catherine Menon & Neema Shah - The Secrets We Keep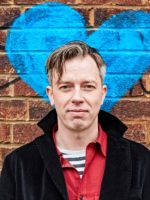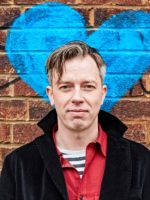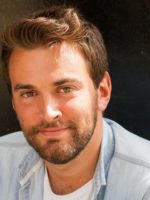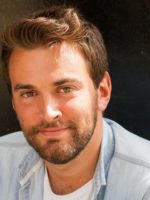 Martin Robinson & Johnny Benjamin - Understanding Men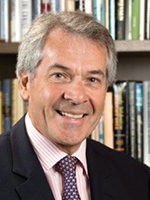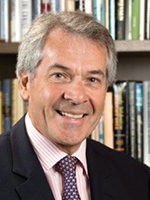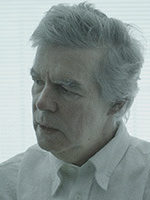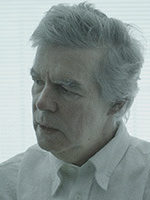 Sir Peter Westmacott & Sir Robert Cooper - Diplomacy and how it shapes our world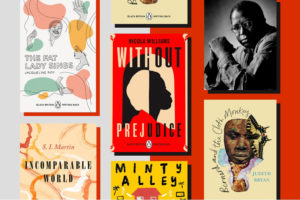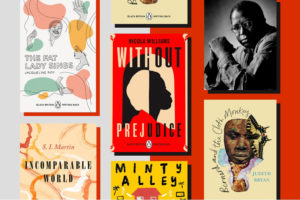 Black Writers Write Back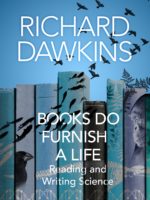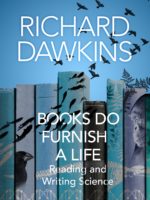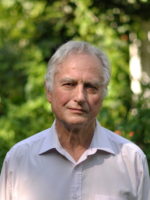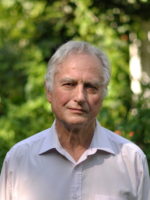 Richard Dawkins - Books Do Furnish a Life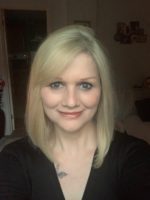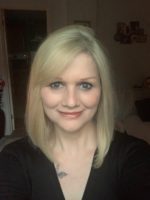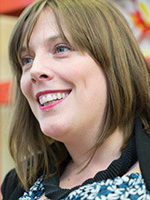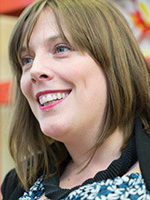 Jane Monckton-Smith & Jess Phillips MP - Domestic Violence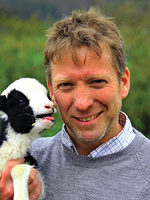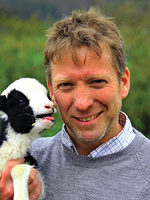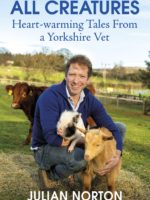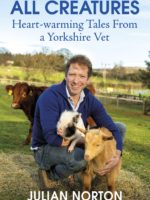 Julian Norton - All Creatures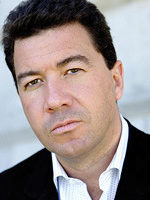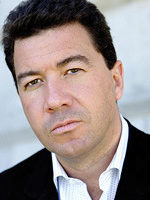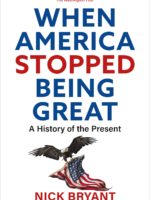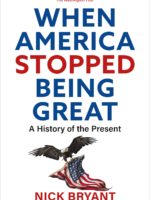 Nick Bryant - When America Stopped being Great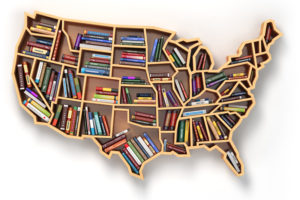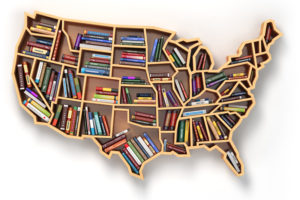 Quercus/Riverrun Debut US Writers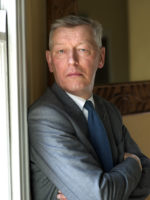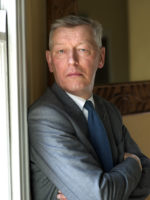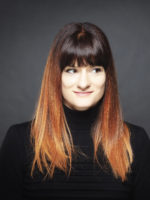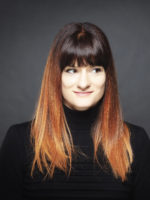 Caroline Lea & Alan Judd - Fictionalising Fact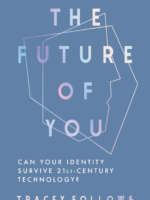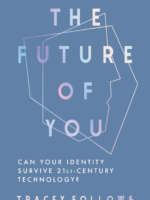 Tracey Follows - The Future of You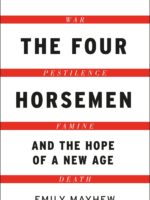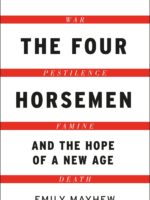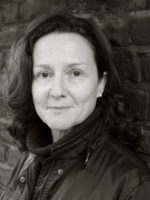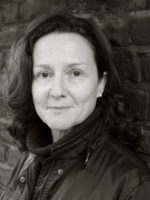 Emily Mayhew - The Four Horsemen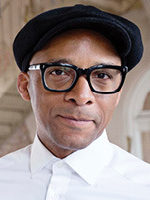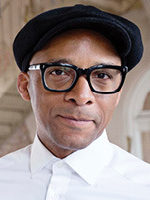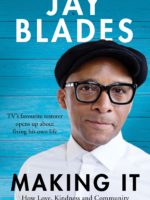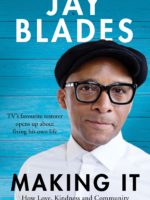 Jay Blades - Making It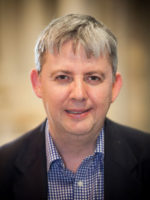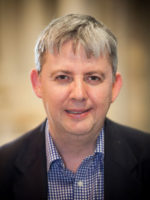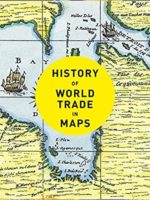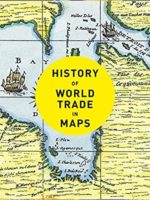 Philip Parker - The Fascinating History of the World in Trade Maps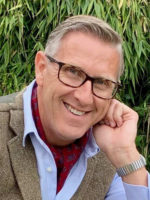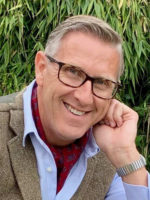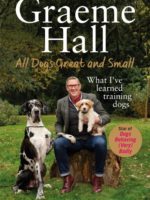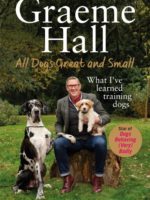 Graeme Hall - The UK's Leading Dogfather on Training Your Pooch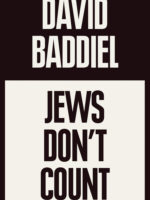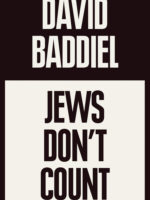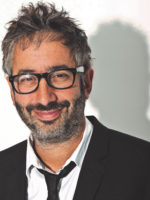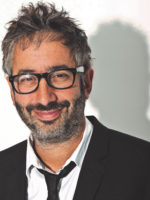 David Baddiel - Jews Don't Count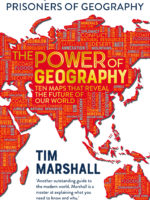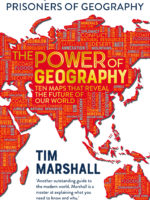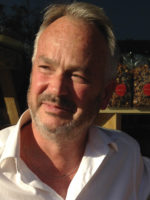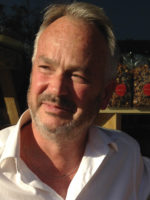 Tim Marshall - The Power of Geography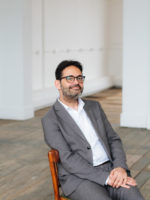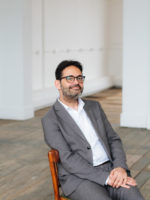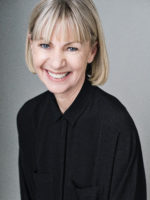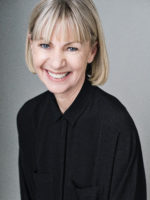 Kate Mosse & Josh Cohen - Life Lessons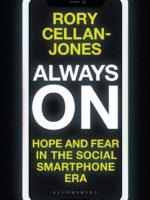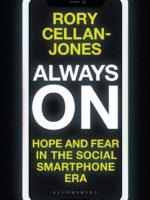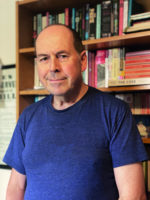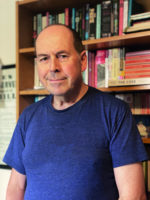 Rory Cellan-Jones - Always On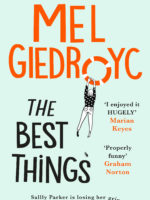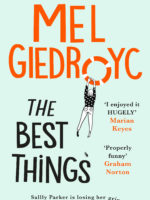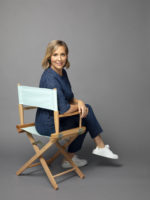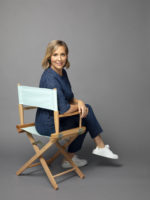 Mel Giedroyc - The Best Things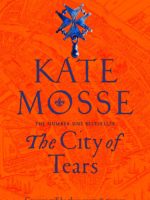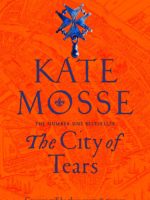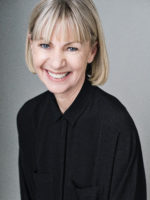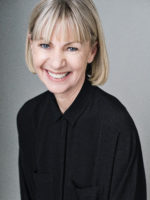 Kate Mosse - The City of Tears