Ambassadors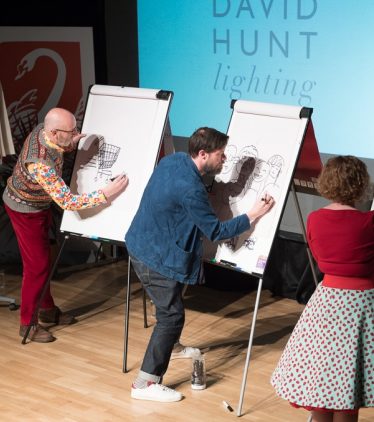 There are some very special people associated with the Stratford Literary Festival who we call Ambassadors and who, like fairy godparents, beaver away on our behalf helping us to build and develop the Festival. They are, in no particular order: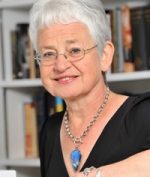 Dame Jacqueline Wilson
Dame Jacqueline Wilson is one of the nation's favourite authors for children and she has sold millions of books worldwide and over 35 million in the UK alone. Best known perhaps for her Tracy Beaker series, she has been on countless award shortlists and has won The Guardian Fiction award, The Children's Book Award and Book of the Year, The Smarties Medal, and the Blue Peter Choice Award. She has been Children's Laureate and has an OBE. In 2008 became a Dame.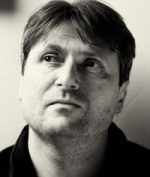 Simon Armitage
Simon Armitage is a poet, playwright, novelist, lyricist and broadcaster, who writes extensively for television and radio. In 2014 he published Paper Aeroplane, a selection marking the 25th anniversary of the appearance of his ground-breaking debut poetry collection Zoom! He has won numerous awards for his work including a prestigious Ivor Novello Award for his song lyrics in the television film Feltham Sings. His poems have been part of GCSE and A level exams in this country for nearly two decades now. Armitage is Professor of Poetry at the University of Sheffield and was elected Professor of Poetry at the University of Oxford in 2015. He is a Fellow of the Royal Society of Literature and in 2010 was made CBE for services to poetry.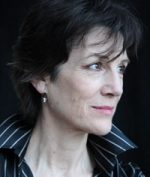 Dame Harriet Walter
Dame Harriet Walter has worked extensively in theatre, TV, film and radio. Her many roles with the RSC, where she is an Associate Artist, include Cleopatra, Beatrice in Much Ado About Nothing, Lady Macbeth opposite Anthony Sher, Brutus in Julius Caesar and Henry in Henry IV. She won the Evening Standard Award for her role as Elizabeth in Phyllida Lloyd's production of Schiller's Mary Stuart and a Tony nomination on Broadway in 2009. Her best known TV roles include Harriet Vane in Lord Peter Wimsey series, Law and Order UK and Downton Abbey, and her numerous film credits include Young Victoria, Atonement, Babel, Bright Young Things, Sense and Sensibility and Louis Malle's Milou et Mai.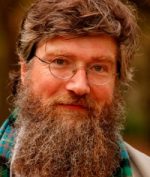 Philip Ardagh
Philip Ardagh, a festival regular, is the award-winning author of the Eddie Dickens adventures. His first Grubtown Tales won him the Roald Dahl Funny Prize, he wrote radio's first truly interactive radio drama, and collaborated with Sir Paul McCartney on his first children's book. His new series, The Grunts, is illustrated by Axel Scheffler who was with us in 2010. He regularly reviews children's books for The Guardian. Philip lives down south somewhere, has a wife and son, and a very large beard, and he is our Guest Children's Events Director in 2016.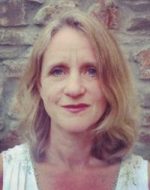 Susanna Wadeson
Susanna Wadeson is publishing director at Transworld Publishers where her authors include Edward Stourton and Rachel Joyce, author of the most successful debut novel of 2012, The Unlikely Pilgrimage of Harold Fry. Susanna was previously publishing director at ITV and editorial director at Boxtree. Highly respected in the industry, Susanna lives in Bristol with her husband and their children and she is very familiar with the Bristol to London trainline.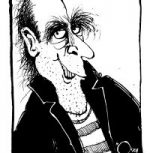 Korky Paul
Korky Paul is also a festival regular and is renowned for his superb and witty illustrations for the hugely popular Winnie The Witch series, winner of the Children's Book Award. He has illustrated many other children's titles and has also won the coveted European Multi-Media Award. He visits schools regularly promoting his passion for drawing and has children captivated by his drawings. Korky (real name Hamish Vigne Christie Paul) grew up in Zimbabwe but thankfully now lives much closer in Oxford.