Terms and Conditions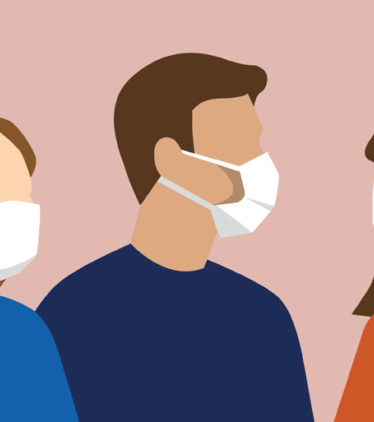 Please read the following carefully. Due to the Covid-19 pandemic, terms and conditions may be subject to change depending on guidelines.
WINTER WEEKEND 2020 EVENTS

Due to the recent changes announced by the Government on 31st October, we will not be staging events live.

CANCELLATION AND REFUNDS
If we are unable to run an event in front of an audience your ticket will be refunded. You will then be able to purchase a new ticket in order to view the event online instead.
Any tickets booked for live events that are cancelled will be refunded including booking fee.
GENERAL TERMS AND CONDITIONS OF BOOKING
Unless an event is cancelled for Covid-19 reasons or because a speaker is no longer available, tickets are non-refundable and cannot be exchanged. All tickets include VAT. All tickets booked by phone or online incur a booking fee.
Tickets are sold though an external box office.
Ticket sales online finish an hour before an event starts. Click here to book online.
To book tickets by phone please call 0333 666 3366. Lines are open Monday to Friday 9am-7pm.
We reserve the right to alter the programme or substitute performers if circumstances dictate. Please check the website or follow us on Twitter @Stratlitfest for programme change alerts.
All events are an hour long unless otherwise stated.
All details and prices are correct but may be liable to change.
Please check our website for any last minute changes.