Outreach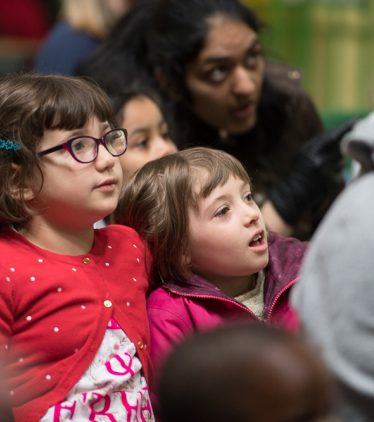 The Stratford Literary Festival is a registered charity with aims to encourage a love of books and writing, and to use books and writing to educate, improve well-being and increase the life skills that reading and writing can bring.
As well as our public events, we work with schools, with projects in the community and also take workshops into prisons to help residents write bedtime stories to their children.
We just love spreading the word. If you feel you can support us please email us here.