My Author Project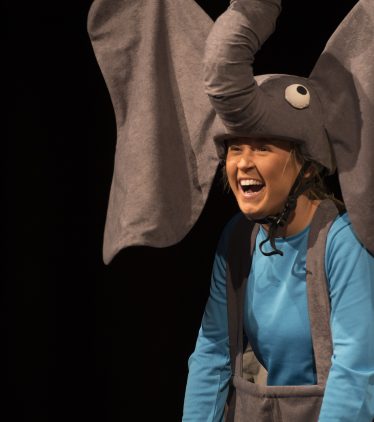 Part of the Festival's Schools Events, our My Author Project gives children the chance to adopt an author and explore the themes of theirwork through drama, arts and creative writing over a month in February/March.
About the project
Schools are invited to work with one year group or the whole school, giving everyone the opportunity to be involved, and the idea is to particularly engage children who are reluctant to read by bringing them to a love of books via a new route.
The author makes an initial visit to the school, and talks about their work. The children are then involved in up to three workshops in school during which they work around the themes of the author's book. We provide workshops with
Creative Writing with a published author
The author then returns to look at what the children have achieved. The Project has run successfully for the last two years, and has been hugely rewarding for everyone involved.
Email us here if you would like your school to be involved.
As part of their 'My Author' initiative, the festival enables authors to set the children off on an amazingly enriched journey spanning story, art and drama. It has been thrilling to see how so many children have engaged with my characters and brought my stories to life after the festival made me this year's my author. Just brilliant!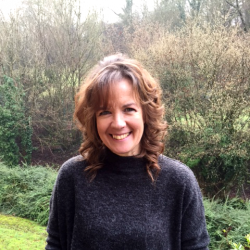 Tracey Corderoy, 'My author' Author 2018
Feedback from schools:
'Thank you so much and all those involved from The Literary Festival. We had such a wonderful afternoon with yourself and Nick Butterworth today. When we first found out who the author visiting our school would be both the staff, children and their families were very excited. The project was a lovely opportunity for the children to collaborate in a family project and promote those essential writing skills we are busy trying to apply everyday. As a school we are working hard to raise the profile of reading amongst our pupils and families. We want our children to enjoy the opportunities and magic of sharing a book. This project really inspired our children to listen to stories then create their own characters and adventures. Although the children were shy during the afternoon to read their books, they have spent time sharing the books in class and many of our children have asked for a dedicated section in the school library for their own work so the timing of this project was perfect. Today watching the children intently listening to Nick bringing his stories to life through reading was an absolute joy. We will be able to further this project and we have also set a competition for our older children who didn't participate to become authors themselves. As a school we can continue to reflect and be inspired from today and we thank ever body for working so hard. On behalf of Bishopton Primary School, we thank you all very much!'
Sophie Carter, Literacy Coordinator
'Thank you again for inviting me to a great project. It was great fun and the results were absolutely brilliant from the children.'
Gary Northfield, Author of Julius Zebra
Stratford Literary Festival is a registered charity number: 1164662.